Grow Together is an online community for ministry leaders, built around:
peer-led mastermind groups
idea sharing
cooperative learning
problem-solving
innovating together
practical action steps
We're only taking the first 100 church leaders for the first Grow Together mastermind groups!




Learn with other ministry leaders doing the same thing you're doing, in bi-weekly mastermind meetings online 🚀
As iron sharpens iron, so one person sharpens another.
Proverbs 27:17
What's Included in Grow Together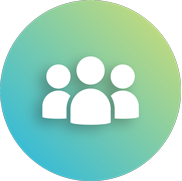 Peer-Led Mastermind Groups
We'll place you in a group of about 7 other ministry leaders that work with the same age group as you. Over the course of 3 months you'll meet 6 times over Zoom – sharing ideas and learning from each other. After the 3 months is over you can continue to meet with your existing group or start fresh with a brand new group of leaders.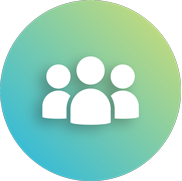 Private Online Community Platform
We've created an exclusive space online just for Grow Together members. On this platform you'll be able to connect with other ministry leaders to ask questions, share ideas & resources, and learn from one another. This is also the space where you can communicate directly with your mastermind group bewteen sessions.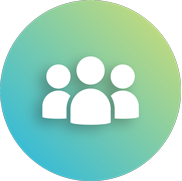 Exclusive Q&A Sessions with Experts in Their Field
Multiple times a month, we'll invite accomplished leaders from different churches and organizations from around the world to host exclusive breakouts and Q&A sessions over Zoom, just for Grow Together members.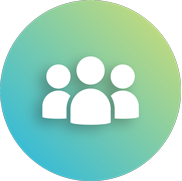 Leadership Development at your own pace
With Grow Together you can join as many mastermind groups as you want, around as many different topics as you want. Do you want to learn more about ministering to kids with special needs? We'll start a mastermind group focused on that (or any) topic for you! You can be in multiple mastermind groups at the same time – there are no restrictions.
Grow Your Leadership in Areas Like…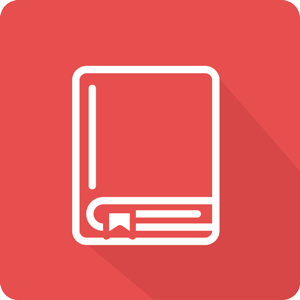 Refine your teaching strategy, discover new ideas and techniques, and learn from each other's best (and worst) teaching moments.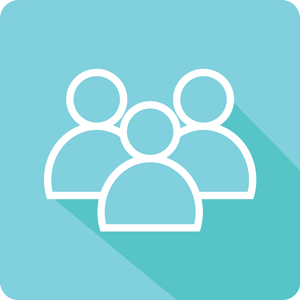 Learn to build a better volunteer culture, refine your volunteer strategy, and share best practices for recruiting, training, and retaining quality volunteers.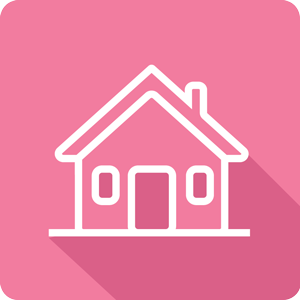 Discover new ways to engage with families, train and equip parents and caregivers, and develop a more holistic strategy for investing in families.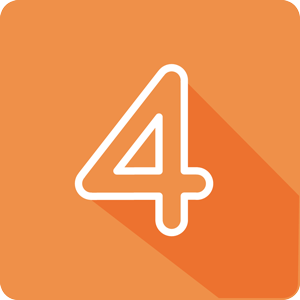 Explore new ideas for discipleship, refine your strategy for spiritual formation, and swap practical discipleship ideas and best practices.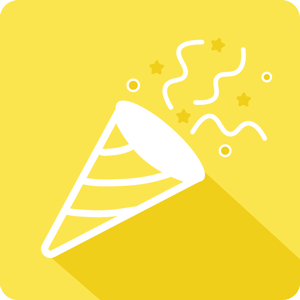 Share ideas for creating more welcoming and inclusive environments, discover fun new ideas for your age group ministry, and get inspired by other contexts.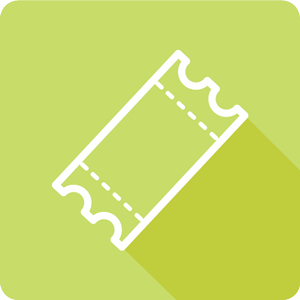 Refine your events strategy, learn from each other's best (and worst) event ideas, and discover new tools and systems for event planning and execution.
FREQUENTLY ASKED QUESTIONS
I just signed up - now what?
Congrats on joining Grow Togther! We really hope it becomes a valuable peice of your development and growth 🙌
After you sign up, you'll be redirected to the Grow Together Intake Form. This form will allow us to gather the information we need to place you in the appropriate mastermind group. Then sometime during the week of April 17th you'll receive an email with information about who is in your mastermind group, what your meeting schedule will be, and login info to the Grow Together private community platform where you'll communicate with your mastermind group, and everyone else inside of Grow Together.
So between now and the week of April 17th, hold tight and we'll be following up with more info then!
What if I'm not connecting with the members of my mastermind group, can I switch to another group?
Yes absolutely. We will always help you find a group that you feel comfortable in.
Of course we hope that every group will be welcoming and offer an opportunity to learn from others in a different context than you, but we understand that sometimes the best thing to do is change groups.
Another thing to keep in mind is you'll have an official opportunity to switch groups every 3 months. So if you think you want to wait until your 6 sessions with your current group are over, there is always a natural opportunity to join a new group every few months if you want to.
Will you be opening mastermind groups for other types of ministry leaders?
Yes! We're launching Grow Together with just Kids, Student, and Family Ministry leaders in mind, but the plan is to start offering mastermind groups for Worship Leaders, Executive Pastors, Lead Pastors, Womens Ministry, Mens Ministry, etc.
We also plan on launching mastermind groups around specific topics like "How to run a successful VBS" and "Ministering to kids with special needs", etc. There is an endless list of different types of groups we plan on offering soon!
Can I be in more than one mastermind group at once?
Yes, you can join as many mastermind groups as you'd like. Inside of the Grow Together private community, we'll have a mechanism to start your own mastermind group, or search other groups with openings for new members.
In the near future we'll have groups around various job titles and different topics related to ministry, and depending on how many hats you wear at your church, you might want to join a few different groups to grow in each of those different areas you oversee!
Is there a money back guarantee?
Of course we hope that you absolutely love Grow Together and find a lot of value in it, but if you decide it's not right for you after trying it, we offer a 30 day money back guarantee. 
That means we'll refund up to one month of Grow Together if you're not satisfied with it.
Can I join a mastermind group with specific people?
Yes, we will do our best to accomodate any requests like that. In the Grow Together mastermind intake form, there is a question that asks if you have any requests, just list the people you'd like to be in a group with and we'll try to make it happen.
Starting in the second wave of mastermind groups (June 2023) you'll be able to start your own mastermind groups as well, and invite whoever you'd like to join. That could be friends in ministry, people on your team, or local church leaders in your area you want to connect more with. Or literally anyone else in Grow Together!